OVH Key Statistics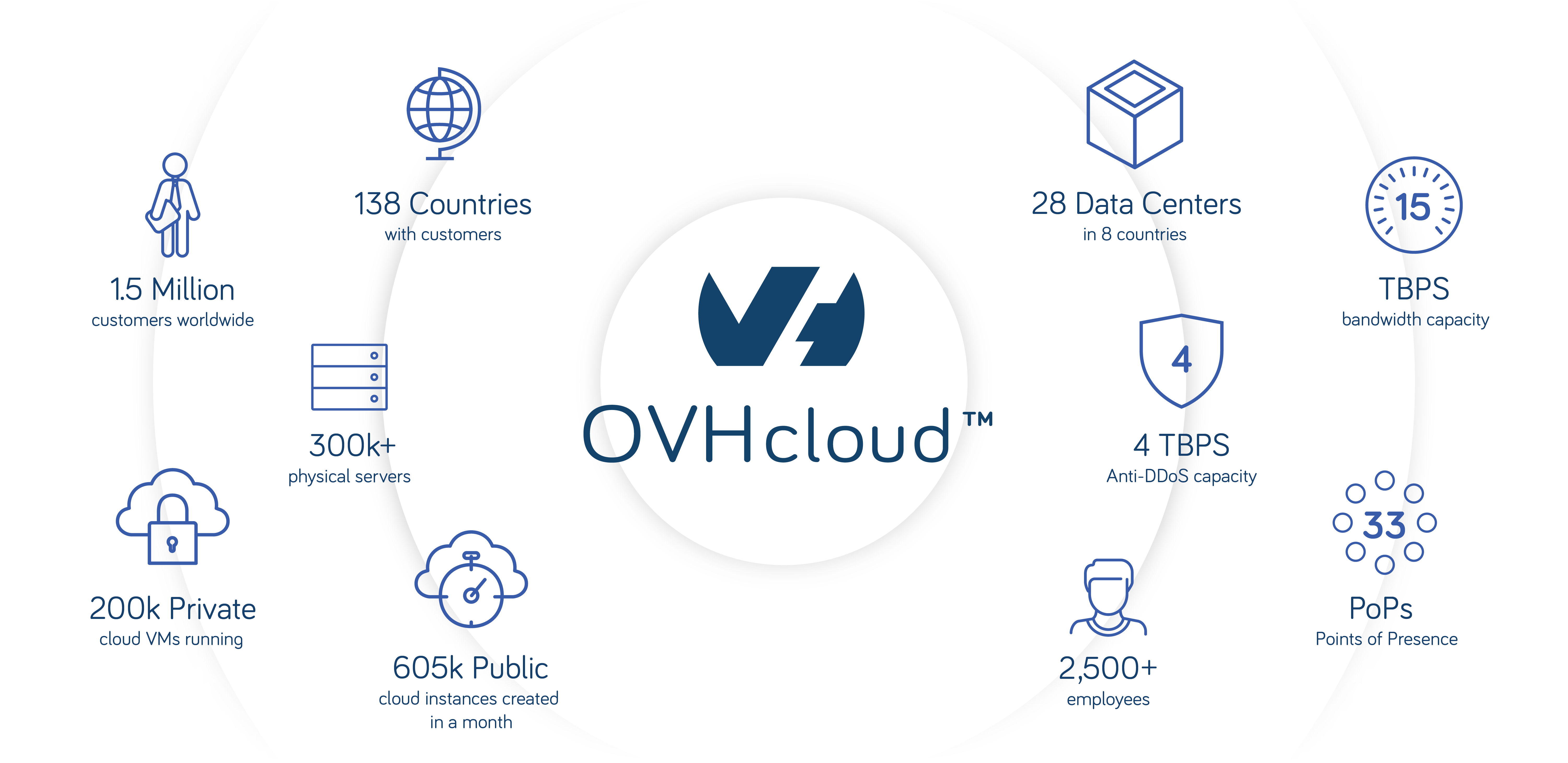 2017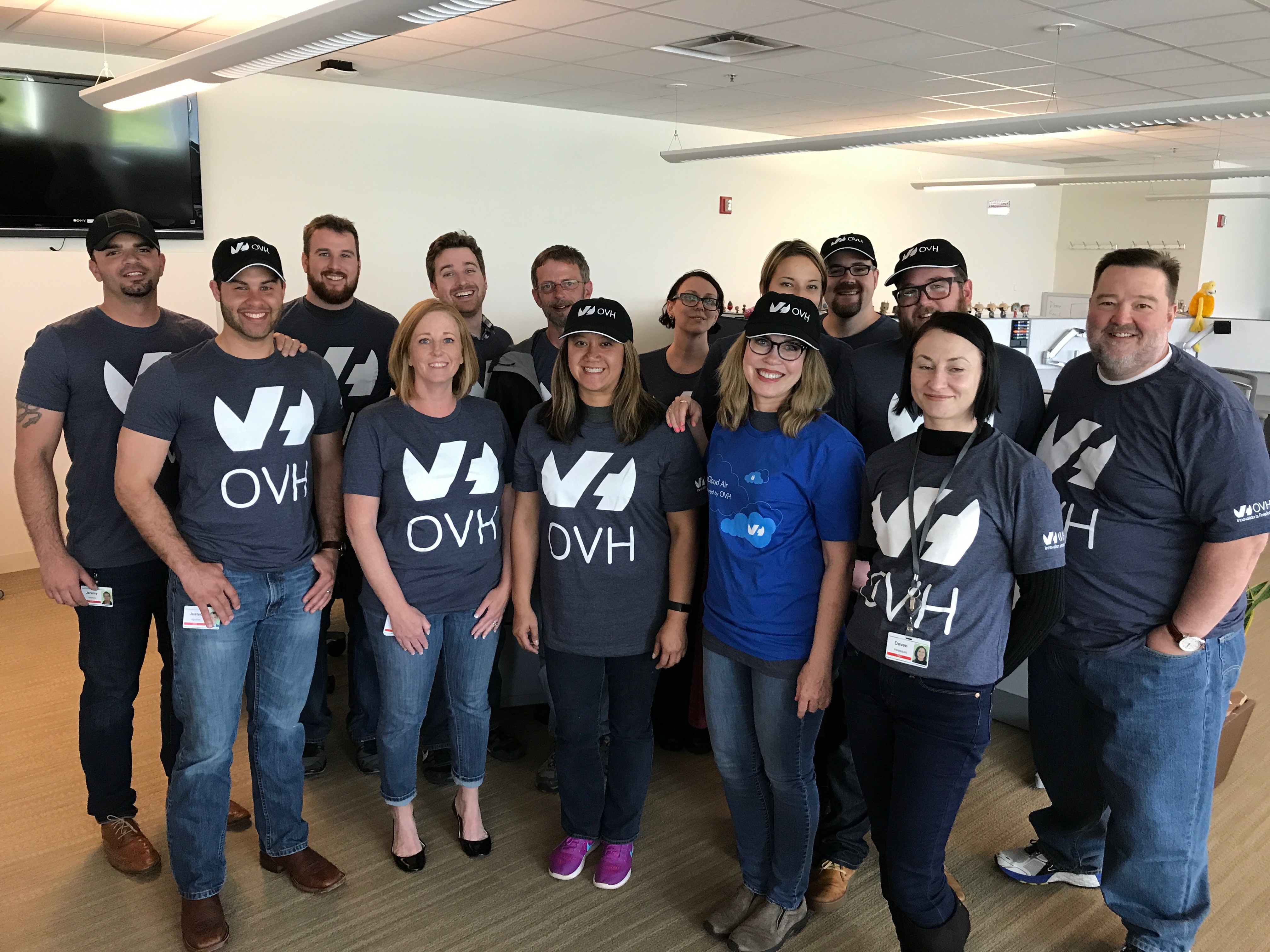 Expansion to the US; Acquisition of vCloud Air from VMware
Key Milestones:
Employees: 2,000+
Data Centers: 27 (overall capacity, 1.3M servers)
Active Servers: 300,000+
Customers: 1.3 Million (138 countries, 6 continents)
US subsidiary comes to life:

US Executive team hired
US headquarters opened in Reston, VA and Vint Hill, VA
2nd US Data Center Announced (Hillsboro, OR)

OVH acquires vCloud Air from VMware, launches as vCloud Air powered by OVH. Adds seven vCloud Air Data Centers to the ecosystem
---
2016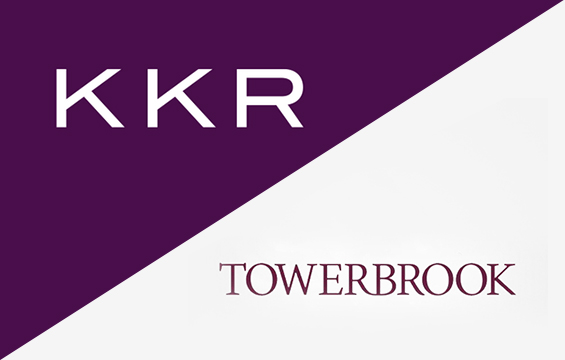 Planning for growth
Key Milestones:
OVH receives $250M investment from KKR and TowerBrook for global expansion
First US Data Center announced – Vint Hill – in northern Virginia
Employees: 1,200+
Data Centers: 20
Active Servers: 250,000+
Customers: 1 Million (130 countries, 4 continents)
---
2015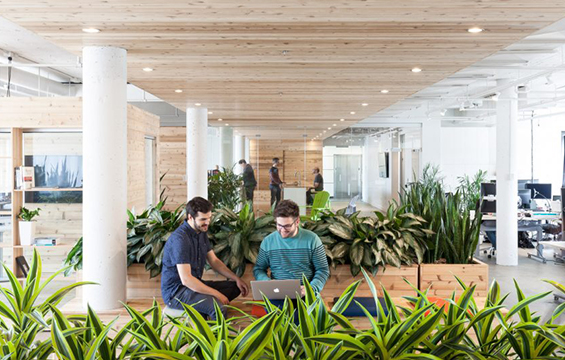 North American Expansion
Key Milestones:
North American expansion continues with opening of its first North American research and development center in Quebec City, adding 150 jobs in Quebec.
Employees: 1,000+
Data Centers: 17
Active Servers: 220,000+
Customers: 930,000 (worldwide)
Record funds raised -- $327 million dollars for expansion
Dedicated Cloud gains gains SOC1 (SSAE16 and ISAE 3402), SOC 2 Type II and PCI DSS certification.
OVH launches "Digital Launch Pad" program for startups.
---
2014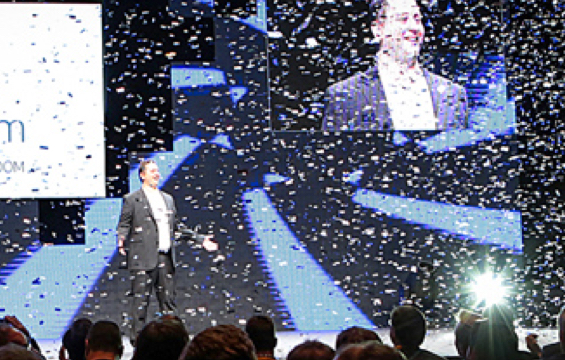 OVH Enters the World Stage
Key Milestones:
OVH Celebrates 15 years in business
Employees: 800+
Data Centers: 17
Active Servers: 180,000+
Two new brands are launched: "So You Start" / "Run Above" – to serve new markets
Introduced vRack and .ovh domain
Dedicated Cloud gained SOC 1 type I (SSAE 16 and ISAE 3402) and SOC 2 type I attestations
---
2013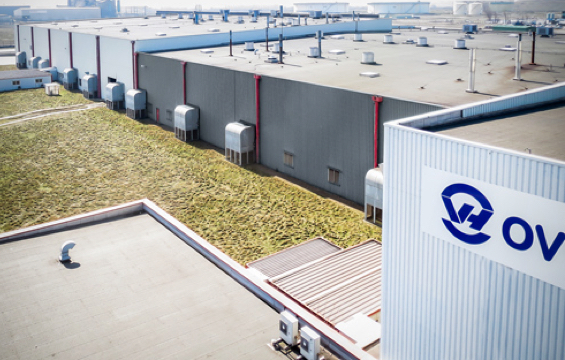 The Largest Data Center in Europe
Key Milestones:
Employees: 700+
Active Servers: 150,000+
Launched GRA data center, in Gravelines, France -- the largest data center in Europe, with a record capacity of 300,000 to 500,000 servers
OVH launches Anti-DDoS protection to fight Denial of Service (DDoS) attacks
Deployed network enhancements, bringing 100G coherent technology to its network as well as migrated its eligible customers in France to VDSL2
Dedicated Cloud received the ISO/IEC 27001:2005 certification
---
2012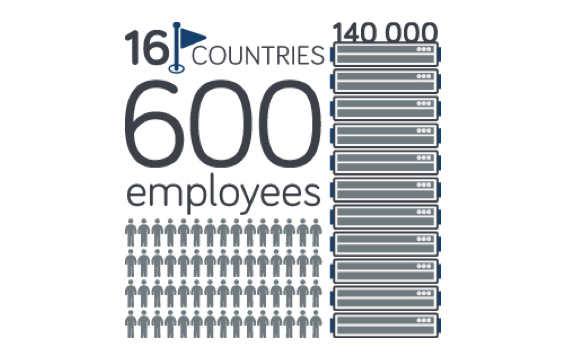 Heading for America
Key Milestones:
Subsidiaries in more than 16 countries
Employees: 600+
Active Servers: 140,000+
New Target Market: North America. OVH builds the largest data center in the world in Beauharnois, Canada, just outside Montreal. This data center will eventually hold 360,000 servers
Added a data center in Alsace, France (SBG1)
Dedicated Cloud received second VMware Service Provider award in Barcelona – along with vCloud Data Center award
OVH opened its very first remote R&D location in Lyon to augment the sys admins and developers in Roubaix Valley
---
2011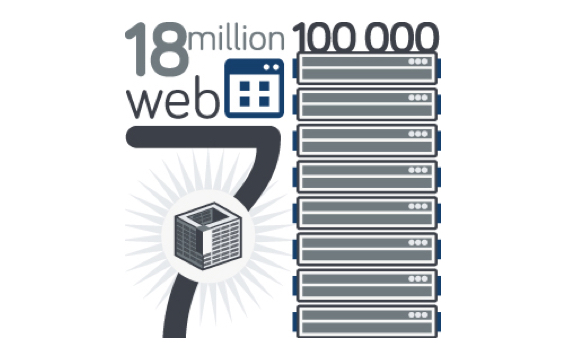 OVH: The Number One Hosting Provider in Europe
Key Milestones:
Already the leader in France, OVH expanded its leadership in Europe for web site hosting
Active Servers: 100,000+
Data Center Count: 7
Completed 4th data center in Roubaix (Roubaix 4), with capacity for over 35,000 servers
Introduced "hubic", the online storage and sharing platform
Launched Public Cloud Services and won its first VMware vCloud Service Provider aware for the Dedicated Cloud product
---
2010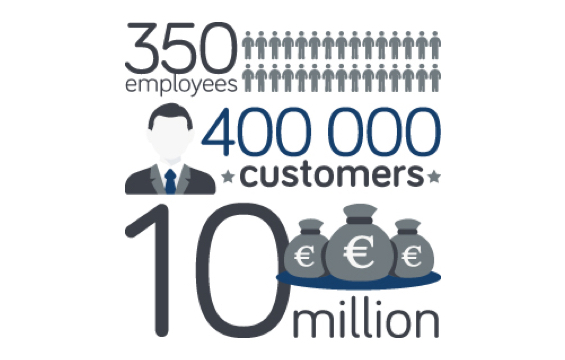 OVH Introduces the Cloud
Key Milestones:
Employees: 350+
Customers: 400,000+
OVH invests €10 Million in R&D cloud
Launch Virtual Bays, a virtual switching system implemented within a private network, where servers can be physically spread out across any OVH data center as if they were in the same rack. This has evolved to the vRack product
Launch Dedicated Cloud Beta – based on VMware technology stack
---
2009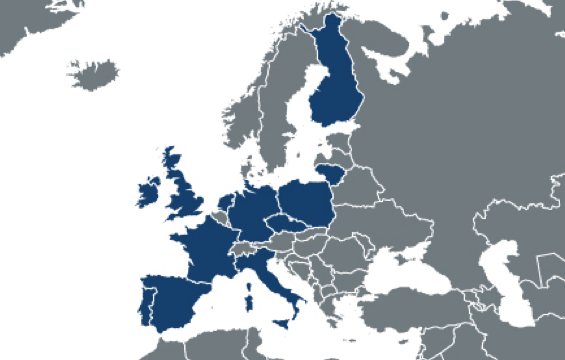 Development is in Europe Makes Headway
Key Milestones:
Five New OVH subsidiaries opened – Ireland, Netherlands, Lithuania, Finland, and Czech Republic
Countries Served: 12
Launched Roubaix 2 and Roubaix 3 data centers
Innovation lead: Added air cooling to its water cooling system
---
2008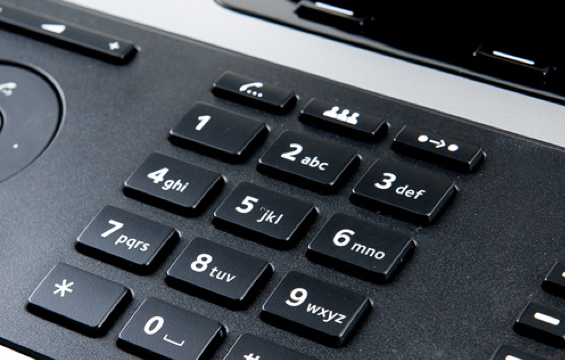 OVH Launches VoIP in France
Key Milestones:
Opened 3 additional subsidiaries in Italy, Portugal and the United Kingdom
Countries Served: 7
Active Servers: 37,000
Launched VoIP solutions aimed at SMEs and SMIs in France: "Plug&Phone"
---
2007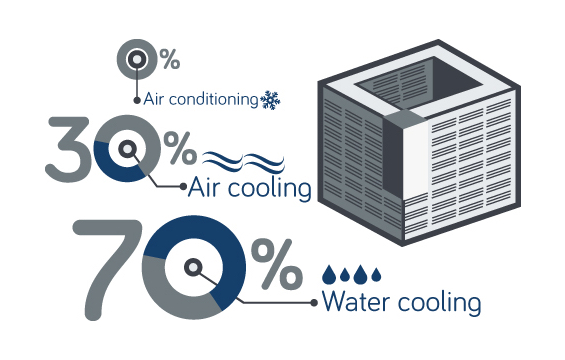 Energy Efficiency at the Heart of R&D
Key Milestones:
EcoRoom Introduction: OVH innovation expands again, replacing air-conditioning units with a natural ventilation system that uses hot and cold airflow to ensure temperatures are regulated
---
2006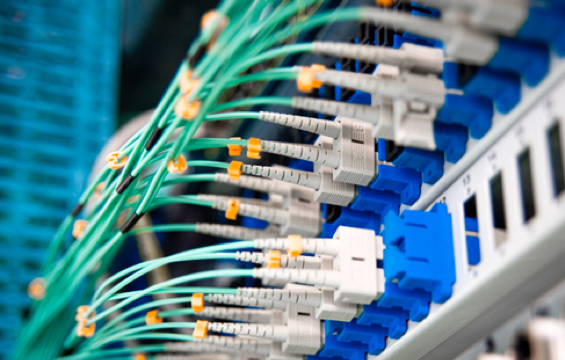 OVH Deployed its Network Infrastructure
Key Milestones:
Active Servers: 12,000 -- in Paris and Roubaix data centers
Subsidiary set up in Germany
Began building additional data centers in Roubaix, France
Data centers in Paris and Roubaix interlinked with fiber optic network
OVH established unique infrastructure throughout the world – the origin of today's network -- starting with a connection on 33 points of presence, 3,000 Gbps bandwidth in Europe and eventually 8,000 Gbps in North America
---
2005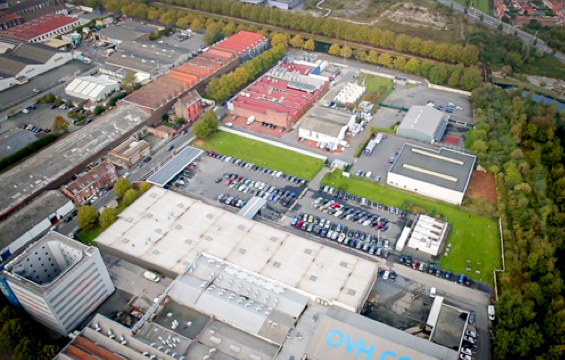 The Birth of OVH in Roubaix Valley
Key Milestones:
OVH expanded operations to more than two hectares on the outskirts of Roubaix, approximately 250 kilometers northwest of Paris
Profits were reinvested to support exponential market growth
---
2004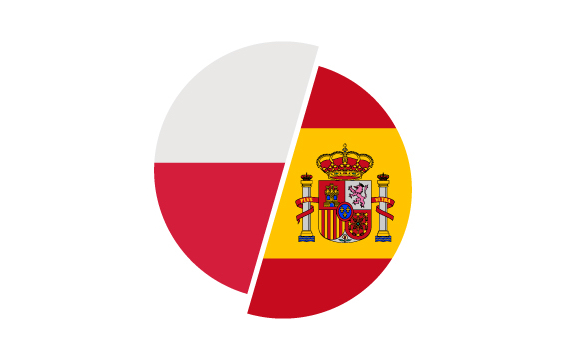 The first European subsidiaries
Key Milestones:
Active Servers: 4,000
OVH opens wholly-owned subsidiaries in Poland and Spain
Moved servers to new Paris data center
Older servers were retro-fitted with water cooling systems
---
2003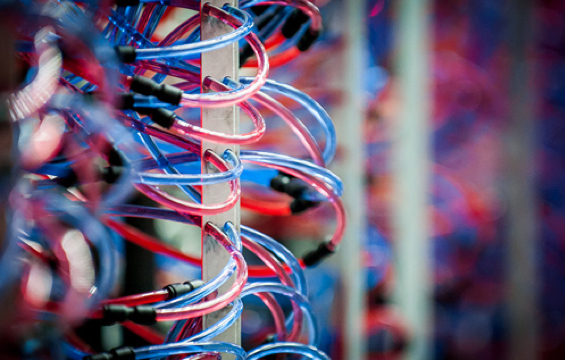 Water Cooling: Ground-Breaking Innovation
Key Milestones:
Departing from leased data centers, OVH opened its first wholly-owned data center, a 3,000 square-meter building in Paris
In seeking an alternative to the traditional (and noisy) air conditioning and, moreso, to reduce energy consumption in the new data center, OVH invented an innovative approach to cool the processors using water. This proprietary water-cooling approach was implemented after extensive R&D to ensure energy efficiency, increased flow rate, and speed to implement. OVH becomes one of the first cloud hosting providers to build water-cooled data centers
---
2002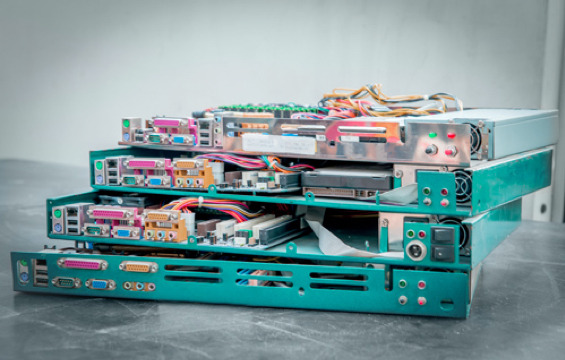 OVH Builds Servers
Key Milestones:
OVH continued to grow and began searching, in Paris, for a new data center. Several times a week, the teams went back and forth between Roubaix and Paris to maintain their servers
Adding to the casing innovation, OVH designed and built its first server – the Greenbox.
After the Greenbox, OVH realized the operational gains and started designing and building all of its servers -- now choosing every single component to maximize operations and performance
---
2001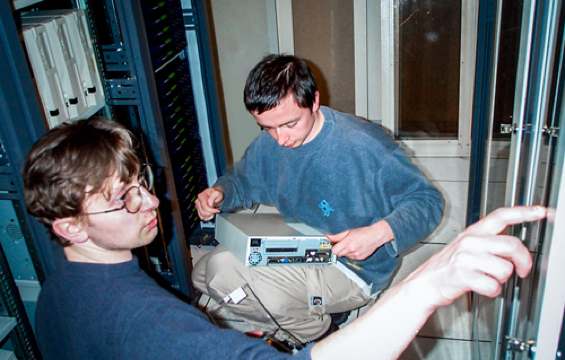 A Passion for IT
Key Milestones:
Customers grew in number, activity increased
OVH opened its first (rented) data center, P11, in Paris, but quickly outgrew the space.
OVH innovation took the first big step. To make it easier to maintain the servers, OVH decided to make its own casings/chassis
---
2000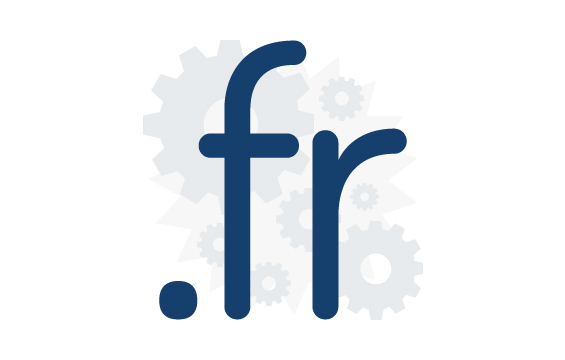 First Accreditations
Key Milestones:
Employees: 3
Active Servers: 20
OVH received entitlements to resell/manage .fr and .be. domain names
Profits were reinvested into new servers
Octave's brother, Miroslaw, while continuing with his studies, joined up with the venture to help out
---
1999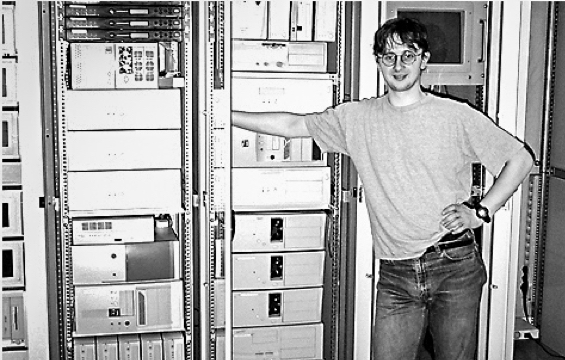 OVH's Roots
At the age of 24, convinced of the need for web hosting in France, Octave Klaba borrowed 25,000 francs (around £3,000) from his close friends and family and decided to launch his first business by himself: OVH was born!
From northern France, he rented ten servers from a provider in Paris. No one believed in his project. But the business got off to a flying start