Dedicated Server Families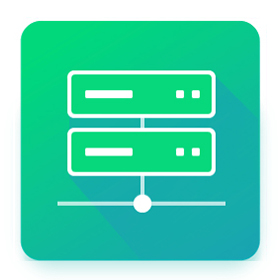 Infrastructure
Need versatility? OVH's Infrastructure Servers provide raw performance with single- or dual-core processors to power your n-tier enterprise application and hosting workloads. With the vRack private network included, you can hit the ground running.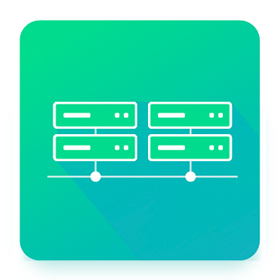 High Availability
Our high-performance, high-availability configurations with multiple cores/threads and high-frequency CPUs can help solve your most challenging computing problems, including machine learning, big data, and scientific research.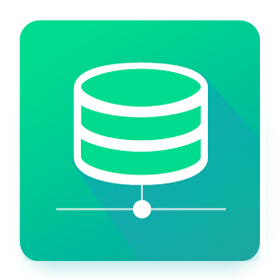 Storage
We know you must have full access to your data whenever you need it, without latency. With OVHcloud Storage Servers, you can efficiently access, back up, and store your data wherever it lives.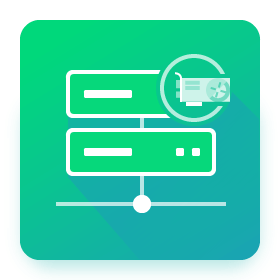 GPU
Looking for a configuration with the power for machine learning, scientific computing, and 3D rendering? Our most powerful and fully customizable servers are equipped with GPUs for intensive use.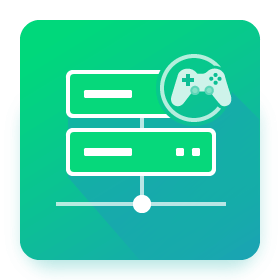 Game
Whether you are a video game publisher or just passionate about gaming, OVH offers first-rate quality-to-price ratio. With our Anti-DDoS protection, you can host your games with confidence.
Solve your most challenging business problems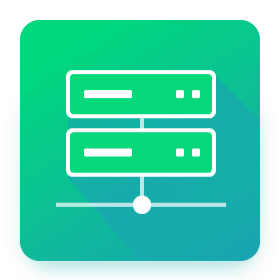 Do you want full control of your servers? OVHcloud Dedicated Servers are designed to perform, perform, and perform some more.  
 
We started with bare sheet metal, building up only the necessary components. Next, we added our unique water-cooling technology, which allows us to overclock the CPU and supply you with the power you need. Lastly, we incorporated our OVHcloud Manager to give you full access control, Anti-DDoS protection, and a wide range of options, including the most recent operating systems and licenses.
 
Whatever your business problem demands — high-performance CPU, high storage, or critical computation power — OVHcloud has the dedicated server for you. 
Your Workload is Our Priority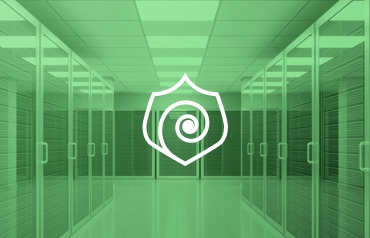 Performance
Raw performance, powerful compute, latest and greatest CPUs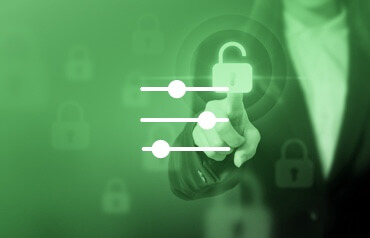 Control
Dedicated, bare metal servers with your choice of hardware configuration, OS distribution, and data center location, with full root-access control over the server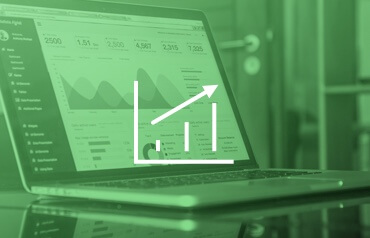 Predictability
Reliable performance and quick-and-easy provisioning so you can focus on your business, not your infrastructure
 
Key Features
Anti-DDoS protection

All OVH Dedicated Servers include Anti-DDoS protection to mitigate your risk of attacks and keep your services available at all times.

Additional IPs

For only a small setup fee per IP, you can purchase up to 256 Failover IPs per dedicated server.

Unlimited traffic
with guaranteed bandwidth

OVH's global 16+ Tbps network provides guaranteed bandwidth of 250 Mbps or 500 Mbps, as well as a burst function to handle peak capacity. Instead of isolated traffic spikes slowing down performance, our burst bandwidth can absorb the extra traffic with bursts of up to 3 Gbps. For more capacity, you may also upgrade your bandwidth to accommodate your needs.
 

Spend a lot of time transferring data? OVH Dedicated Servers include unlimited data uploads and downloads, at no extra charge.

Lightning-fast delivery

Need your servers right away? All we need are a few minutes! Our internal automation can provision and deliver the most popular server in near-record time.

Choice of operating system

More than 30 operating systems and licenses can be installed automatically from the OVH Manager (control panel). We offer a wide variety of hosting standards, such as Plesk and cPanel, in addition to database distributions like Microsoft SQL Server 2016.
---
Specifications
No setup fees

Network

Up to 256 IPs with no monthly fees

(excluding setup fees)

Free

Anti-DDoS protection included

250 Mbps or 500 Mbps of guaranteed bandwidth

vRack available depending on the server

Hardware

Optional

RAID Hardware based on MegaRAID 9271 1 GB Cache + CacheVault

Administration

Control Panel

Root access to the server

Access via the KVM/IP graphic console

Support

Level 1 incidents (e.g. server unavailable):

Intervention Time: 1 hour
Repair Time: Intervention + 2

Level 2 incidents (e.g. abnormal operation, software config problems)

Intervention Time: 12 hours

Service-Level Agreement (SLA)

Dedicated Servers: 99.999%
Network Availability: 99.95%