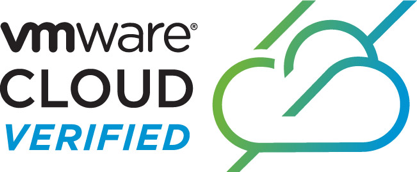 Your on-premises data center – in the cloud!
Have you outgrown your on-premises data center's resources? Need to consolidate data centers? Tired of "noisy neighbors" depriving you of your allocated public cloud resources? Or are you just ready for the security and dedicated capabilities of a private cloud?
Our Hosted Private Cloud is built on the latest generation of Intel® hardware and utilizes VMware's vCenter Server. Our offerings provide physically isolated, single-tenant cloud environments for enterprise workloads. The OVHcloud product line has more powerful hardware, more software choices, faster provisioning, expert sales and support technicians, the global OVHcloud network backbone, and Hybrid Cloud Extension (HCX) technology.
Select OVHcloud for your hosted private cloud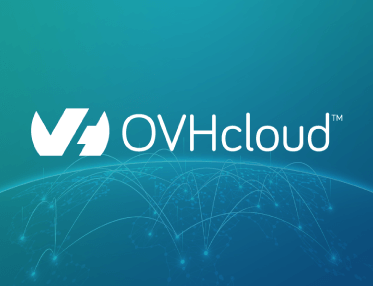 Infrastructure and service
Scalability and flexibility through 26 global, water-cooled data centers, fast and automated provisioning, 33 points of presence, and a 17+ Tbps network

Expert cloud technicians available around-the-clock

Trusted by over 1 million customers, including Fortune 500 companies and top-tier educational institutions


 
Hybrid Cloud and Disaster Recovery
Live migration options to improve performance and proactively avoid outages
Best-fit disaster recovery solutions for all of your virtualized workloads (on-premises to cloud or cloud-to-cloud)
vRack allows you to connect to your dedicated servers and public cloud