October 3, 2018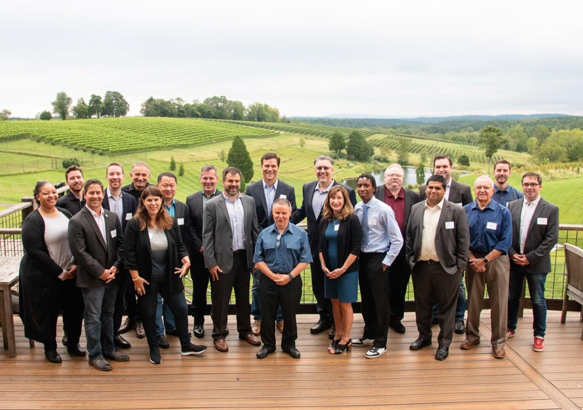 Our first OVHcloud Analyst Day was a great success! With Hurricane Florence's impending arrival on the East Coast, there was some worry of cancellation, but thankfully, a change in weather allowed for us to continue as planned and analysts from the US, Canada and even the UK were able to fly in and spend the day getting to know OVHcloud.
The day began with a trip to Stone Tower Winery for breakfast, where we were able to meet the analysts and enjoy the mountainous Virginia scenery. After a welcome from our VP of Strategy and Partnerships, Deb Shea, the analysts were introduced to Russ Reeder, President and CEO of OVHcloud, who spoke about the missions and values of our company. After hearing more from Russ about OVHcloud and our high-level strategy, the analysts got a deeper dive from our CDO, Brian Kuhn, and Pascal Jaillon, VP of Product Management. Brian and Pascal were able to elaborate on OVHcloud's product strategy, go-to-market strategy, and gave them an overview of our product.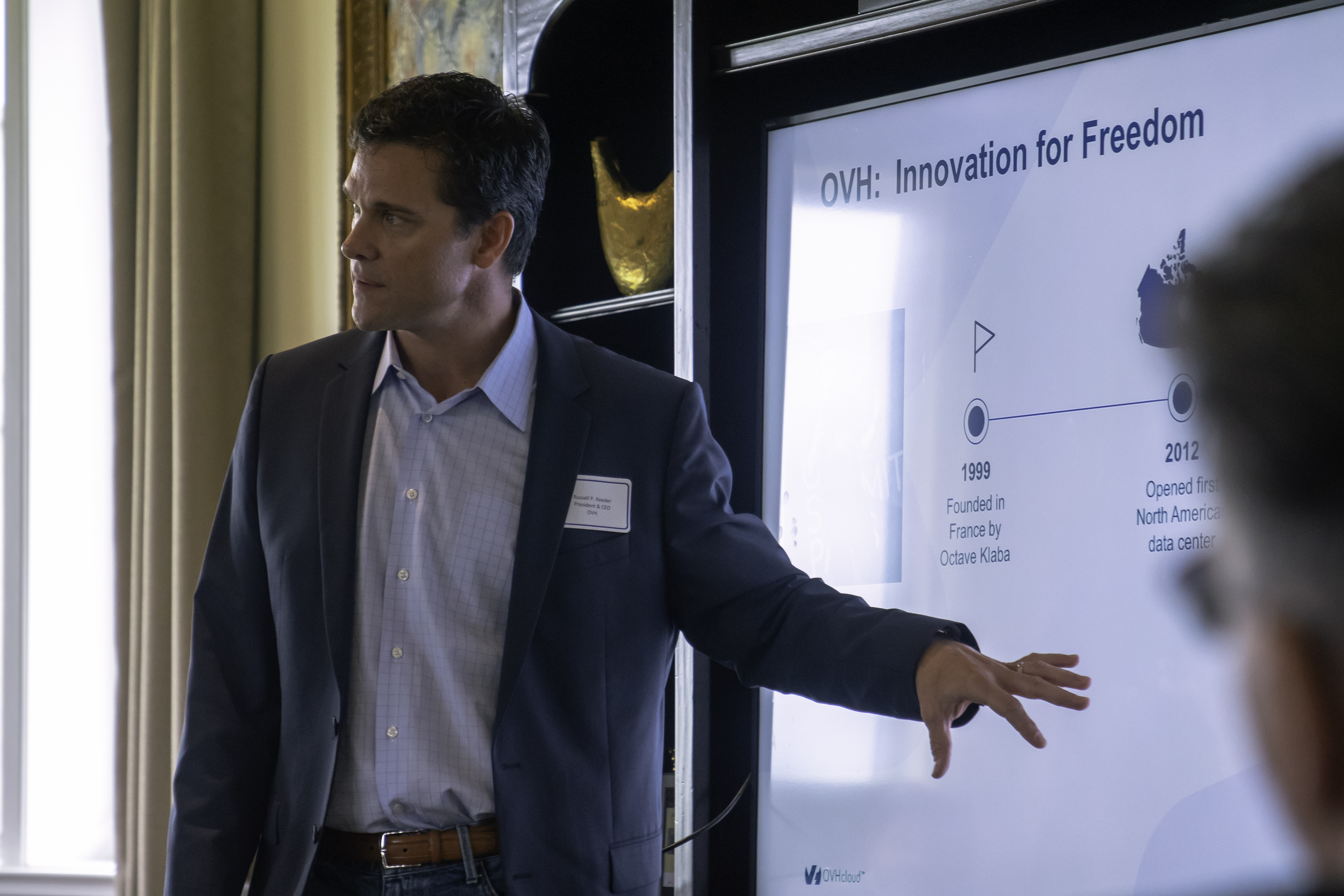 Following the product overview, the analysts split up into breakout sessions to learn about OVHcloud, our products, and our services. This allowed for a smaller, more comfortable setting. Two members of our French team, Pierre Ourdouillé, VP of Cloud Services, and Germain Masse, VP of Infrastructure and Network, were able to fly in and meet with analysts during the breakout sessions. Pierre discussed our Public Cloud and Neal Elinski, our Product Manager had a productive dialogue about Hosted Private Cloud and how our offerings differ from those of our competitors. Finally, Germaine explained the advantages of our core infrastructure and network capabilities.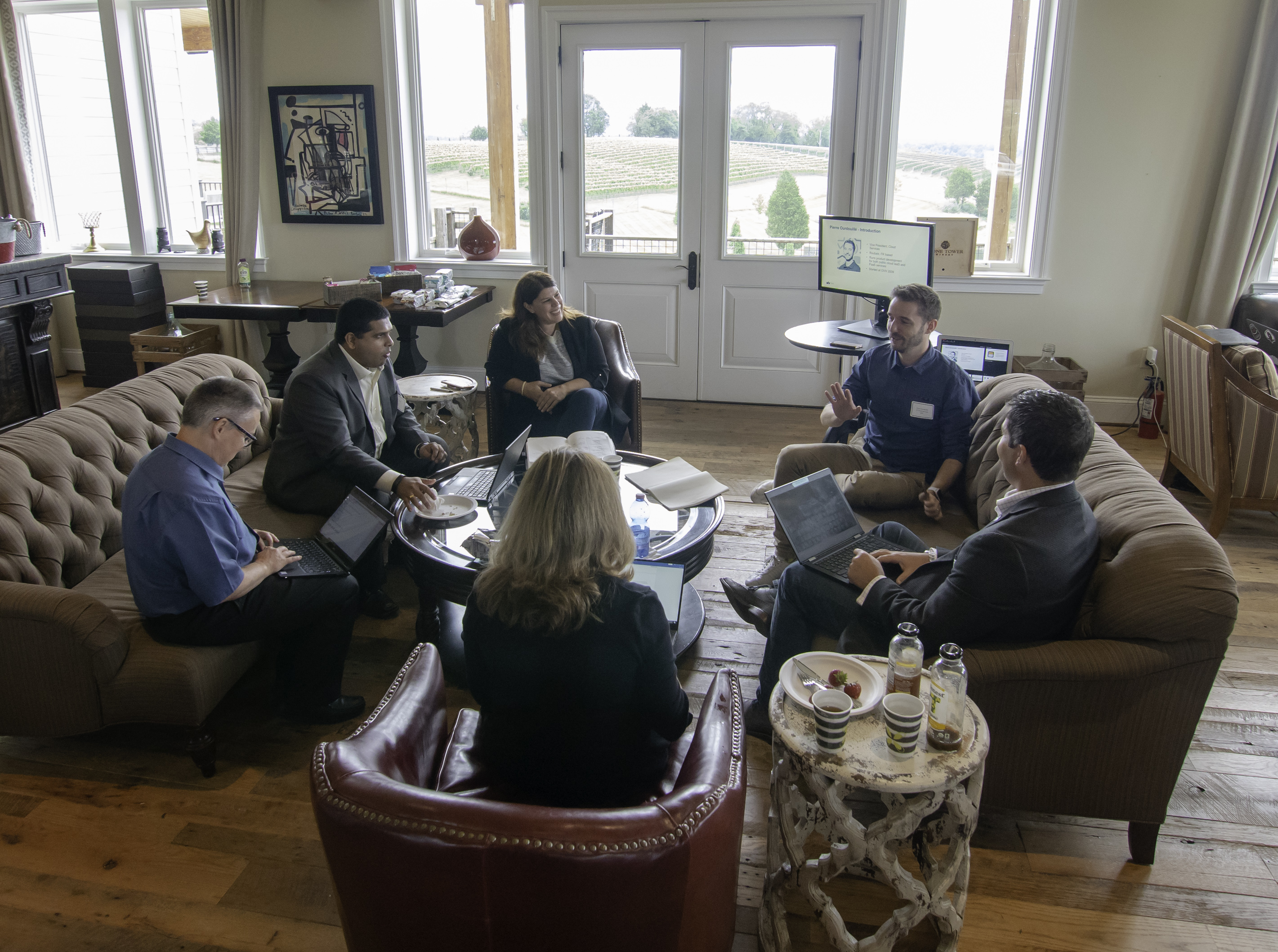 Following some very interactive sessions, we enjoyed a delicious lunch at Stone Tower, and in tribute to the fact that we are a French company, made sure to drink some of the great wine they had to offer!
After lunch, the analysts listened to customer and partner stories from Thomas Tar, Principal Engineer for FusionStorm, and Chris Romano, Principal Systems Engineer for OVHcloud. This provided a better understanding why OVHcloud is the right option for potential customers. They also heard about how our partners are able to better service their customers by using OVHcloud.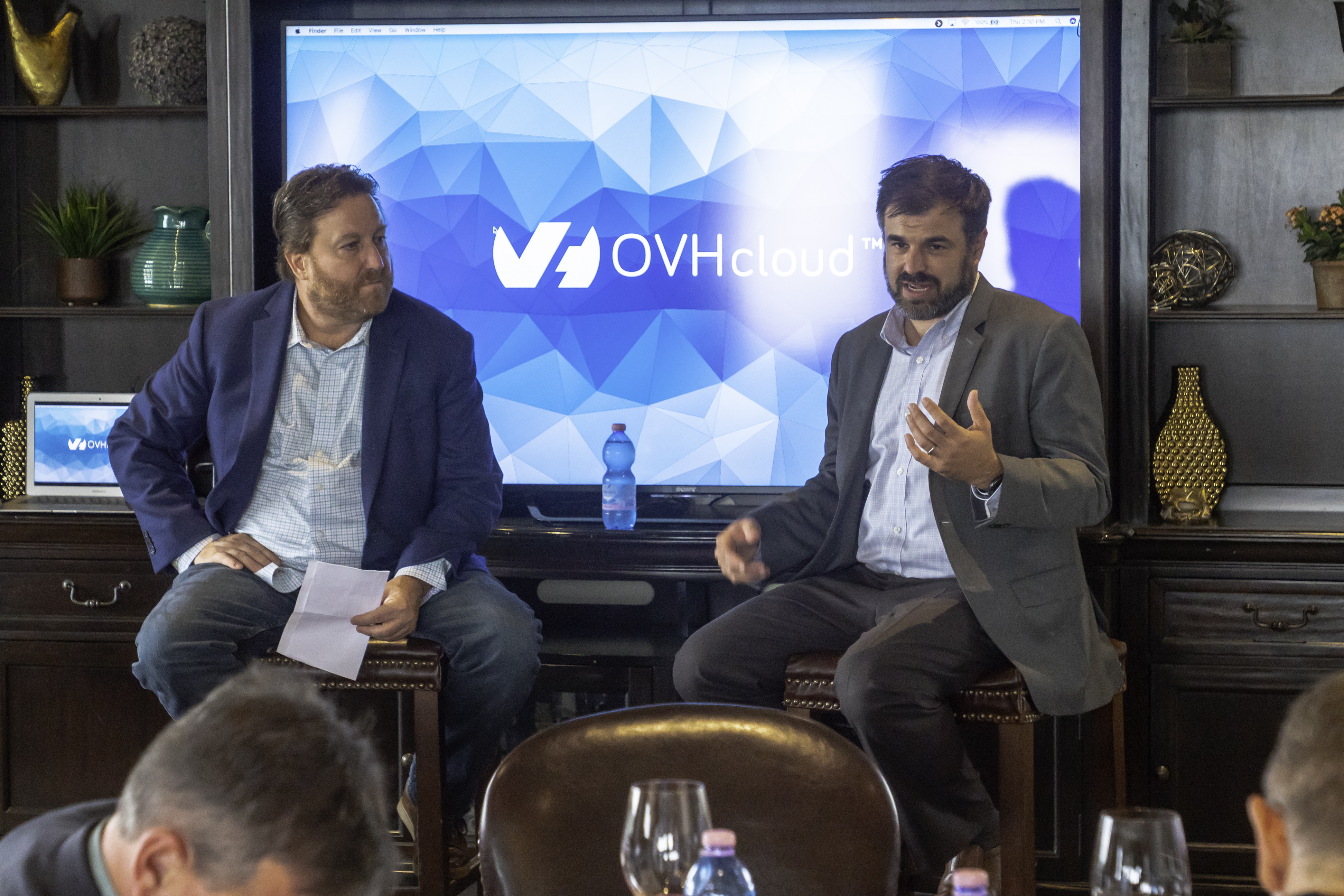 Our next stop for Analyst Day was to the OVHcloud data center at Vint Hill, Virginia. Analysts were provided with a behind the scenes look at what makes OVHcloud so unique. A tour of our servers, production facilities, and proprietary water-cooling systems allowed for the analysts to see what differentiates OVHcloud from our competitors, and how OVHcloud can pass on cost savings to customers by being vertically integrated.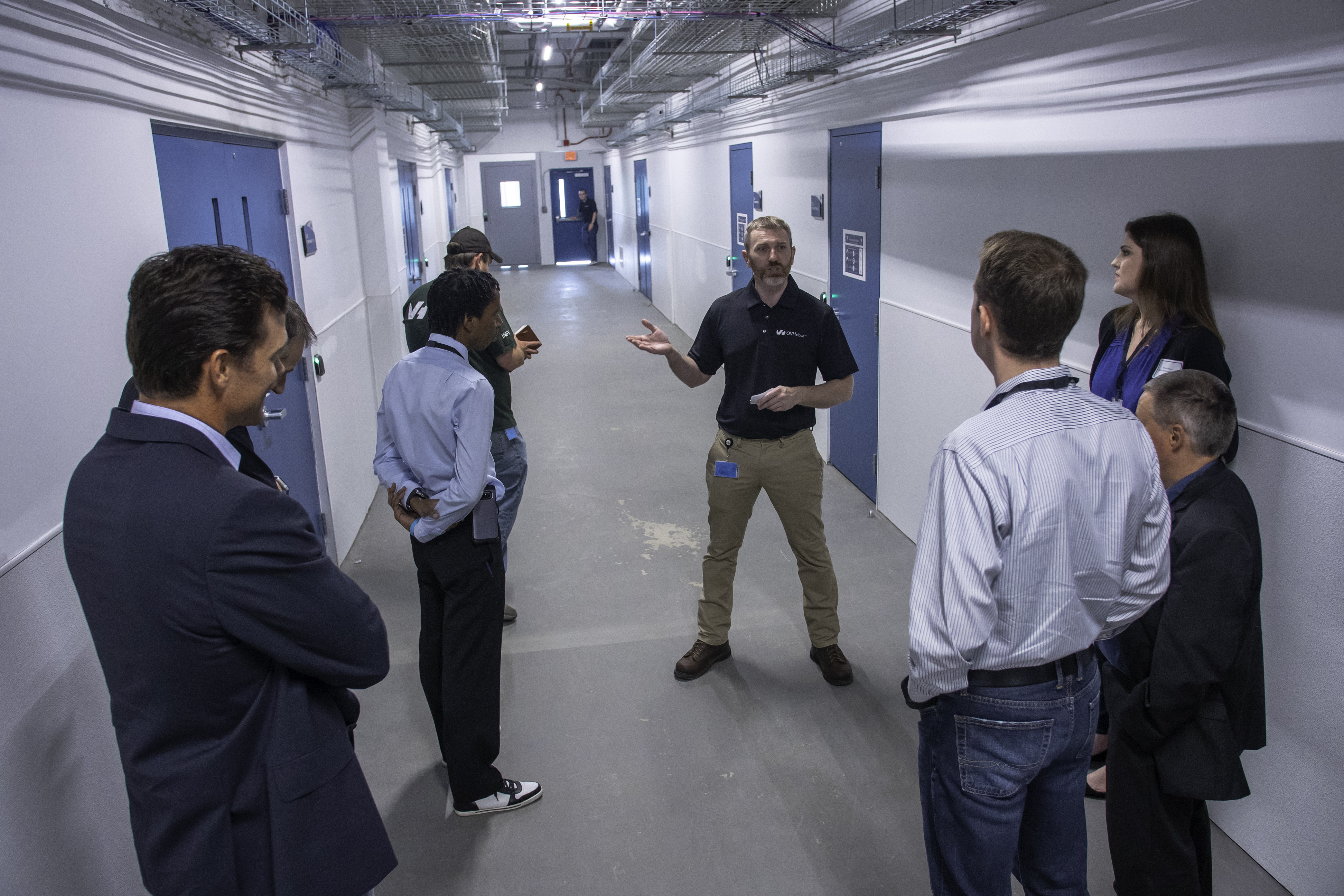 We wrapped up the day at Coopers Hawk Restaurant and Winery, where the analysts and OVHcloud team were able to enjoy a great dinner and a few more glasses of wine. It was a great end to the day. Since OVHcloud is still new to the US market, not many analysts are aware of what differentiates OVHcloud so we are grateful for those that made the trip and took the time to listen to our team about OVHcloud unique systems and capabilities. We are looking forward to another event next year!