September 24, 2018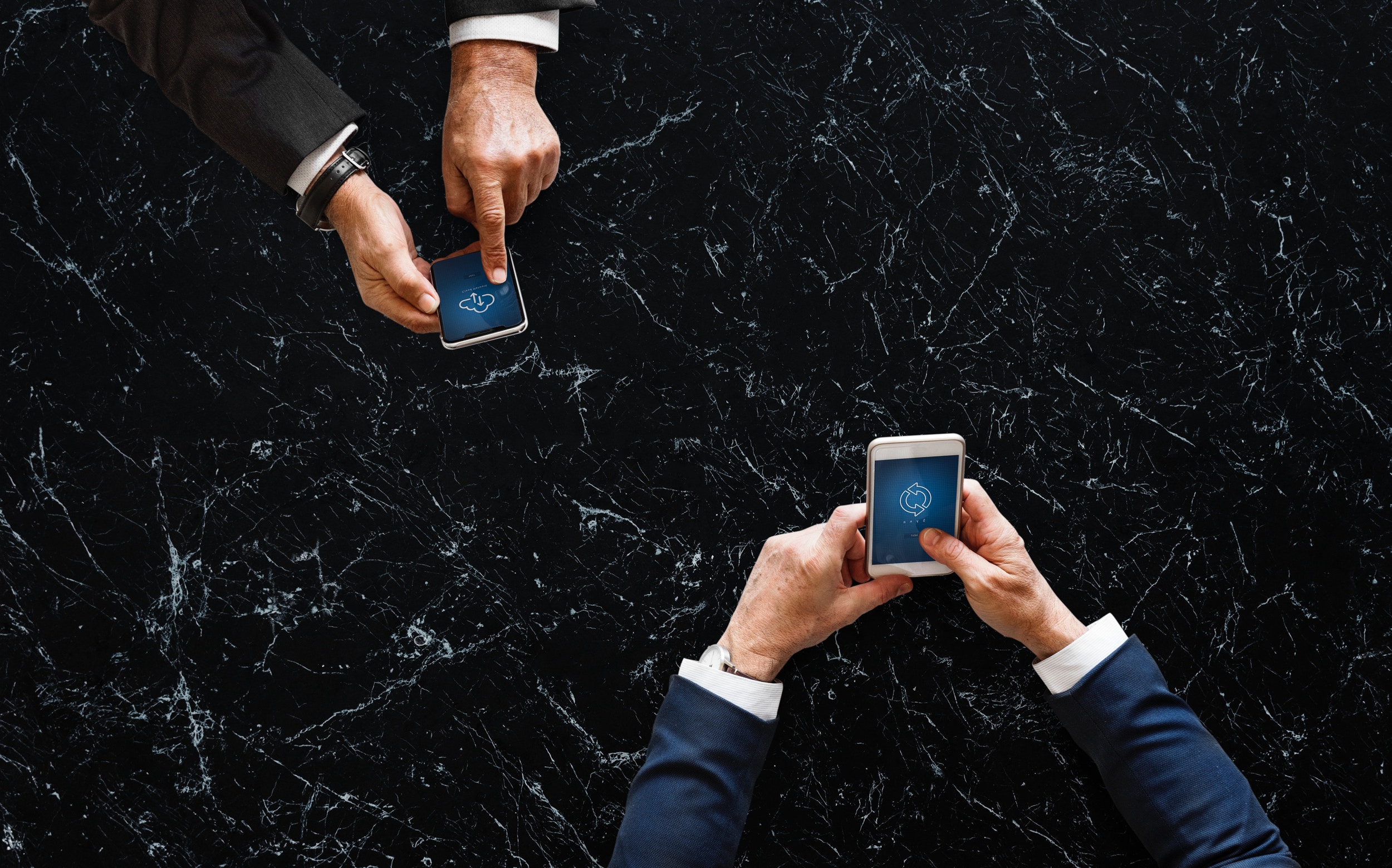 By Rob Engle
As little as a few years ago, it would have been impossible to predict the explosion of cloud computing and its enormous impact on the enterprise. A recent report from 451 Research indicates that by 2019, 60 percent of IT workloads will run in the cloud, and that number is sure to grow rapidly. But as more organizations turn toward the cloud, their workloads are simultaneously becoming more complex, diverse and personalized. In response, it's likely that enterprises will select a strategic cloud partner as they try to migrate away from their own data centers; however, they will also continue to explore other options and branch out to an array of new cloud providers who can support specific use cases, especially as companies' needs become more targeted and nuanced.
Legacy workloads will need to be taken into consideration, because even though not all will easily transition to public cloud environments, they still all ultimately need a home. In the not-too-distant future, cloud environments will become even more diverse as new players enter the market and find their niche alongside the more traditional cloud players by providing more options at a lower cost to enterprise customers to better meet their needs.
Here are five trends I see that show how organizations will increasingly exercise their freedom of choice when it comes to making cloud computing decisions.
Hybrid Cloud Environments Transition to Heterogeneous Clouds
Most organizations will support some kind of hybrid cloud environment – an ecosystem that blends both public and private cloud infrastructure, as well as on-premise environments – that can be customized to specifically meet their exact needs. While hybrid cloud isn't going away any time soon, organizations will soon see a parallel rise in heterogeneous clouds – different cloud environments spanning numerous cloud providers.
As organizations build out and diversify their services and capabilities to meet new customer demands, their cloud infrastructure will also increasingly be refined to reflect their unique offerings. For many companies, this will consist of working with and consuming the right cloud for the right application/workload regardless of the provider.
A heterogeneous cloud strategy not only reflects the diversity of the business' needs and services, but also allows customers to take advantage of the full range of cloud offerings available. Looking ahead, new application architectures are sure to emerge to accommodate this trend.
Organizations Have More Choices to Accommodate Application Behavior
Thus far, the terms hybrid, public and private clouds are well established as a mainstay of cloud vernacular, but as more organizations diversify their cloud infrastructure, more cloud categories are sure to emerge.
For example, "multicloud," a term defined as "more than one cloud," has become the buzzword du jour as organizations continue to build out their infrastructure with new services. Similarly, a "heterogeneous cloud environment" is one that incorporates multicloud infrastructure.
No matter what you call it, applications are going to continue to get more complex in how they connect and where they connect. Looking ahead, it's not too far of a stretch to realize that semantics will reflect a more complex and nuanced cloud environment and the terms become better defined and more widely adopted.
Enterprises Realize the ROI of Multicloud Environments
As multicloud environments become more established and prolific, organizations will continue to reap the benefits in terms of their return on investment (ROI). For one, they'll be able to diversify services, which in turn will allow them to extend their reach, enter new markets and cater to a broader array of customers. 
Also, with the addition of smaller, niche cloud providers, enterprises will be able to dedicate appropriate resources to specific workloads, thus strengthening and improving the quality of dedicated high-value services that keep them competitive.
And finally, as increasingly more enterprises build out their cloud infrastructure, organizations will be required to customize their cloud environment with a diverse array of cloud providers simply to keep pace with the rate of innovation and maintain their place in the market.
Organizations Gravitate Toward Smaller, Specialized Cloud Providers for Specific Needs
Once upon a time, adopting public cloud services into your portfolio was sure to give you a competitive edge. That's not the case anymore, as the majority of enterprises now support some kind of public cloud infrastructure. To stay competitive, organizations already invested in the cloud will be required to leverage the cloud in new and innovative ways to reach its full potential and achieve maximum ROI. In fact, it's likely that an increasing number of organizations will turn to smaller, more specialized providers to give them the competitive advantage they need.
The early and perhaps biggest adopters of these more specialized cloud services will likely be small-to-medium-sized businesses (SMBs) and mid-market companies who will gravitate to these providers to benefit from unique capabilities. However, even enterprises with more legacy workloads and applications will gravitate towards these specialized cloud providers due to their ability to remain nimble and realize cost savings that will give them a competitive advantage down the road.
The Endless Search for One Management Interface
As highlighted above as more and more clouds and cloud providers emerge the need and search will only intensify for a consolidated place to go to manage all those clouds.  Up until now all companies that have emerged in this space (if even slightly good) get grabbed up by a cloud provider and disappear into the pit of acquisition. 
That doesn't mean the search stops.  Hopefully one company will forgo the quick return of an acquisition and see the potential of market and continue to build their agnostic management platform.  "One Ring to Rule them all" – JRR Tolkien
Keep up to date on the biggest cloud trends and how OVHcloud is helping customers achieve faster time-to-market, increased scalability, more secure data, and best-in-class support; follow us on Twitter, LinkedIn and Facebook.