April 16, 2019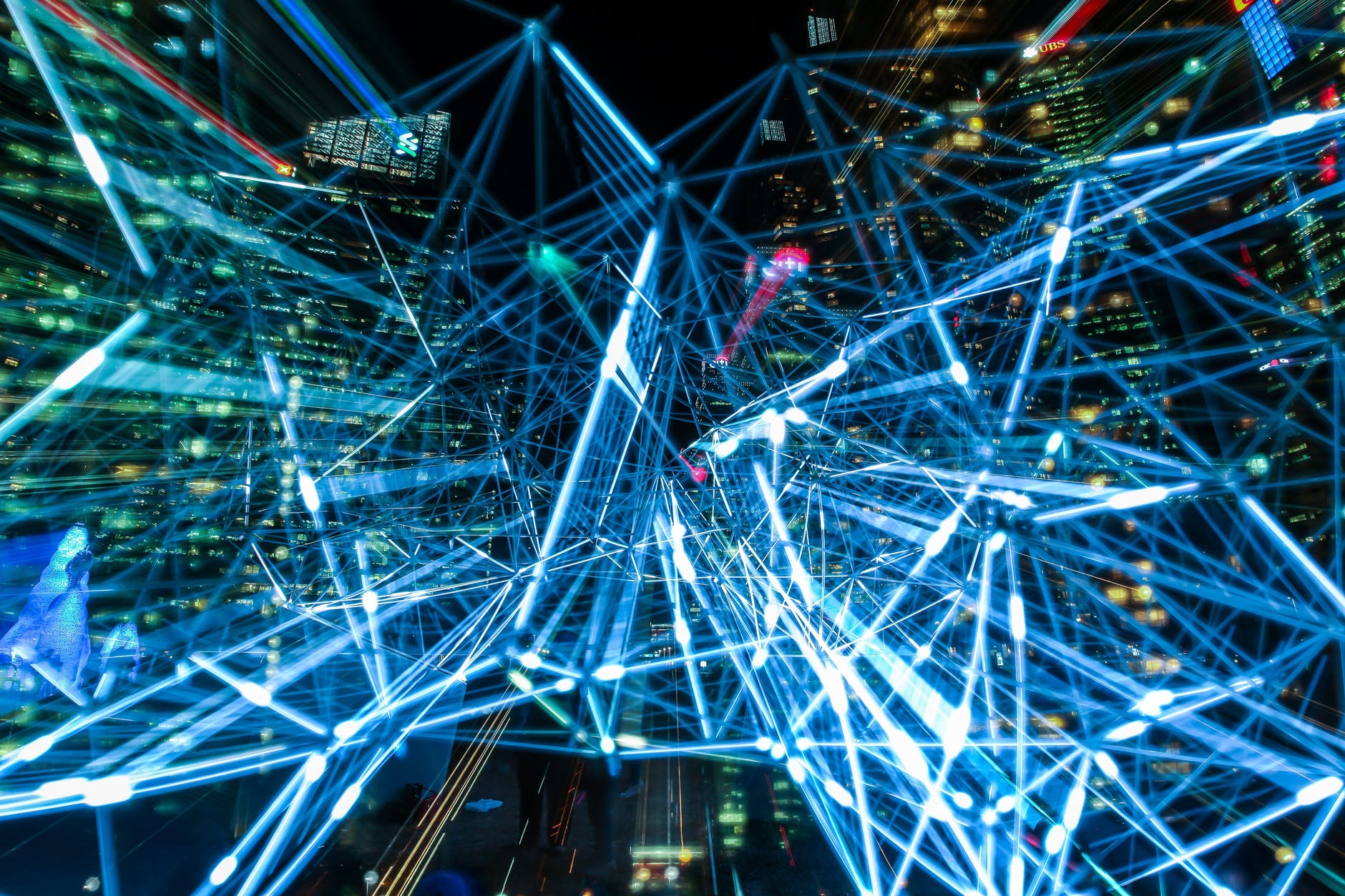 OVHcloud is excited to announce its new range of HG servers. This server range is designed to support workloads that involve big data, machine learning and in-memory databases.
The HG servers are also the most powerful servers OVHcloud offers. They're capable of running the most resource-intensive workloads imaginable. Here are some of the ways our customers can use these servers:
Machine Learning or Deep Learning: The training phase of a machine learning or deep learning application takes a massive amount of processing power in order to analyze enough data to make accurate inferences. These servers were built with compute-intensive applications in mind.
Remote Office or Branch Office: Install a Hyperconverged Infrastructure solution and run your Remote Office or Branch Office infrastructure on one of our HG servers without onsite IT staff.
Game or Managed VPS Hosting: Install a hypervisor and spin up virtual machines to sell as individual game servers or Virtual Private Servers. The price per gigabyte of RAM is key here, and the margin is there for anyone selling virtual machines.
Big Data Analytics: 5G is going to exponentially increase the amount of data each of us creates on a daily basis. Analytics is the point where that data becomes actionable – increase the time to value of your data by running analytics on our most powerful servers.
In the coming weeks, we'll dive into HG server use cases in greater detail. For now, we have several preconfigured servers ready to be provisioned! Check them out, here.